BOHO CASINO
The real world of high-end rewards and exclusive bonuses. Boho Casino offers numerous payment options and software providers, and gathers a team of upscale professionals under one brand to give players the ultimate gaming experience.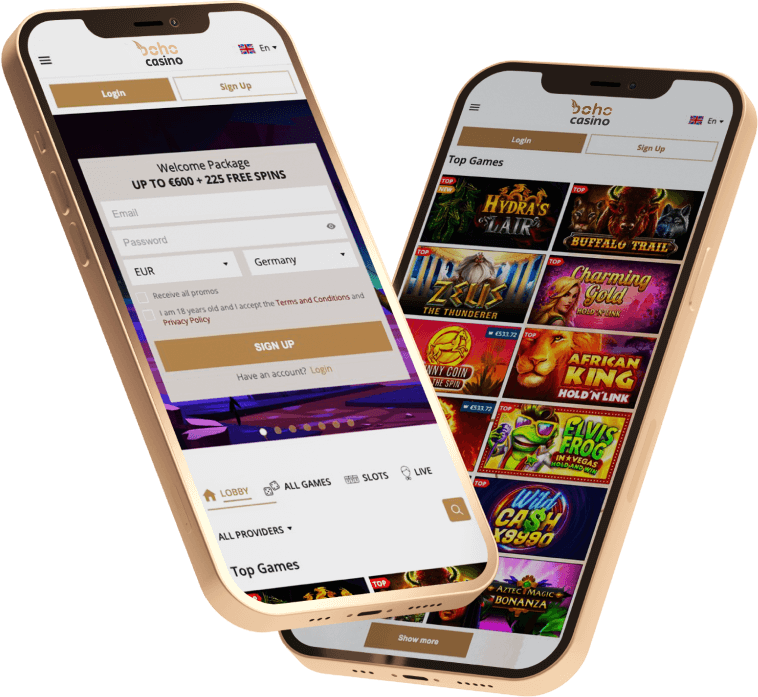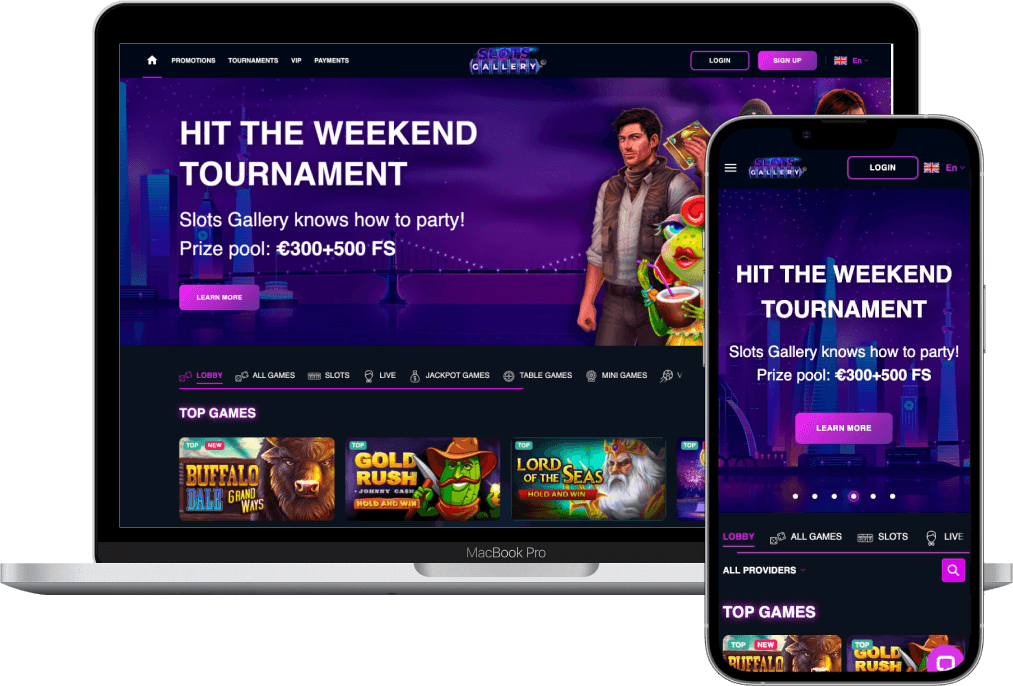 SLOTS GALLERY CASINO
The rich game collection, a full-scale payment network with support of various payment services and generous benefits for players. In addition, the brand provides the best customer support and VIP assistance to meet the most sophisticated tastes.
Boho Affiliates is an online gambling affiliate program. You sign up to the program for free and access promotional tools to help you make money from your traffic.
You can have only one affiliate account.
We do not bundle affiliate commissions across the brands. Boho Affiliates operates a no-negative carryover policy by ring fencing winning players until they start earning for you once again.
As long as the player plays with Boho Casino or Slots Gallery Casino you will receive the lifetime revenue share commissions.
At Boho Affiliates we offer high-quality promotional materials, quick payouts via a variety of payment methods, exceptional conversion and retention rates of our brands!
The system statistics are updated on an hourly basis which allows you to keep a full control of the brand performance and the traffic flow.
Yes, you will be able to earn 5% of your sub-affiliate(s) commission total within each given month. Your sub-affiliate commissions will be added to your monthly affiliate earnings. Please note our strict no "self-referral" policy, also includes sub-affiliate self-referrals. Meaning no affiliate is permitted to sign-up through their own Sub-Affiliate tracking link for the purpose to earn revenue from their own affiliate account.
Sure thing! We'll be happy to guide you, just send us an e-mail at marketing@bohoaffiliates.com or contact us on Skype or Telegram and we will get back to you ASAP.
What our affiliates say